Home Latex Sleeping Tatami Folding Detachable Washable 18CM Double bed
YRF Mattress Collection
Our is One Stop Custom Project Supply,Makes it Different functions
Mattress chart makes it easy to find the perfect size for your Mattress,Matching Plush Mattress,Extra Plush Mattress,
Soft Hard Dual-Purpose Mattress,Medium Mattress,Extra Firm Mattress , Firm Mattress and Folding Bed.
Foldable Type Customization,Horizontally Foldable Type,Vertically Foldable Type,Multi-Fold Customization,Special
Shaped Customization Any Size,Special Angle ,Spliced Type Customization.To shop the collection click Mattress
View Product Detail .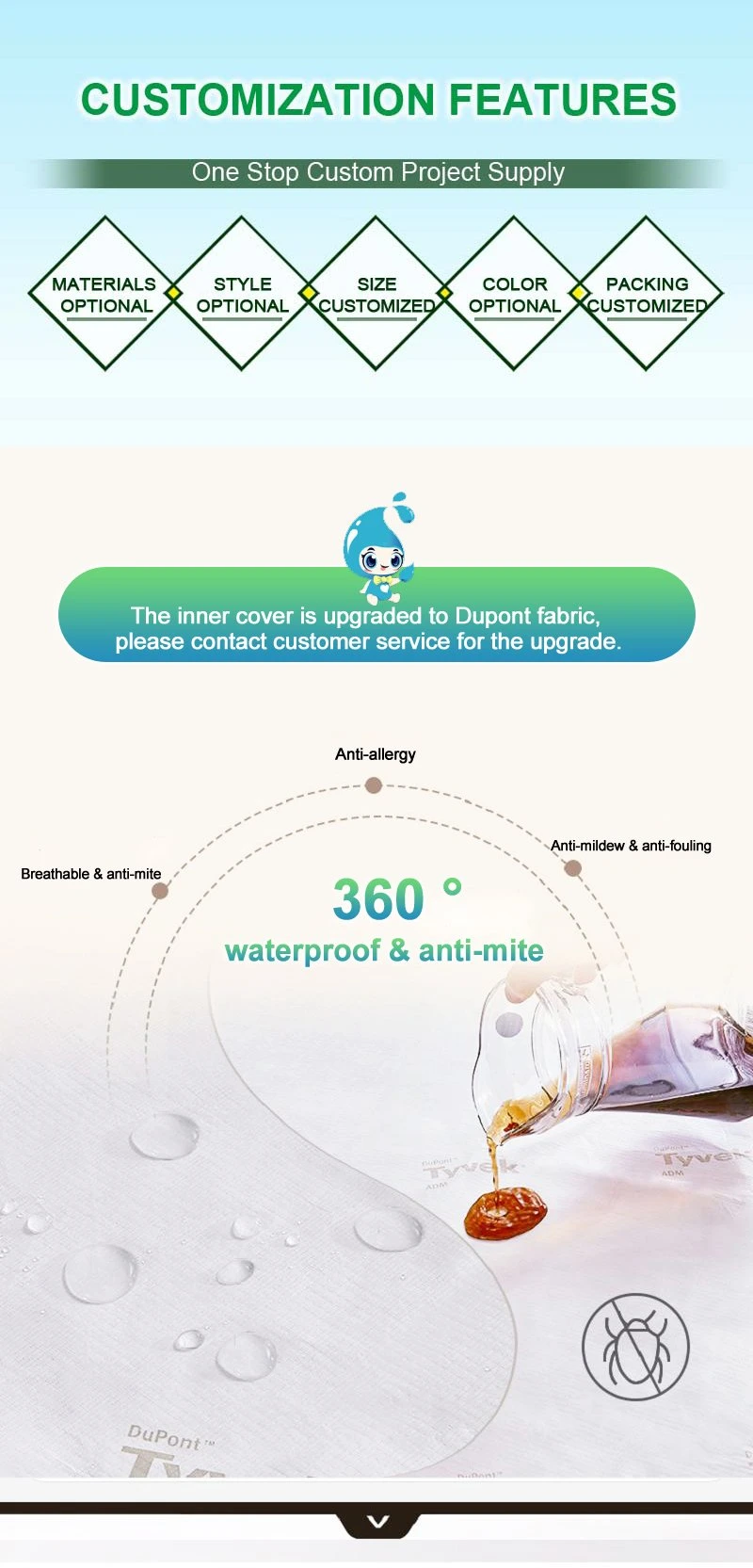 The palm Extra Firm Mattress Washable 3d has A mattress that fits the curve of your spine,Upgrade of sleep,A
mattress suitable for,everyone,Strong resilience,Healthy sleep,Noise-free,3D breathable


Name

Home Latex Sleeping Tatami Folding Detachable Washable 18CM Double bed

Brand

YRF

Model NO

5549-06

Thickness

6CM---20CM

IF Detachable

Yes

IF Customizable

length.width.thickness and foldable types are all customizable

Softness

1 Type A (moderate softness)




2 Type B (Relatively hard)




3 Type C (spine proteciton)

Fabric Front

linen knitted Fabric / Bamboo Fiber Fabric / 3D Fabric

Filler

Latex / Foam / Palm Fiber / 3D selectable

Size

Twin - 39 x 75 inch ( 99 x 190 CM) Twin XL- 39 x 80 inch (99 x 203 CM)




Full - 54 x 75 inch (137 x 190 CM) Queen - 60 x 80 inch (153 x 203 CM)




King - 76 x 80 inch (198 x 203 CM) California King - 72 x 84 inch (182 x 213 CM)

Packing

Thickened brown paper / PVC waterproof film / Double-layer brown paper

Delivery

About 10-20days after received deposit confirmed for container.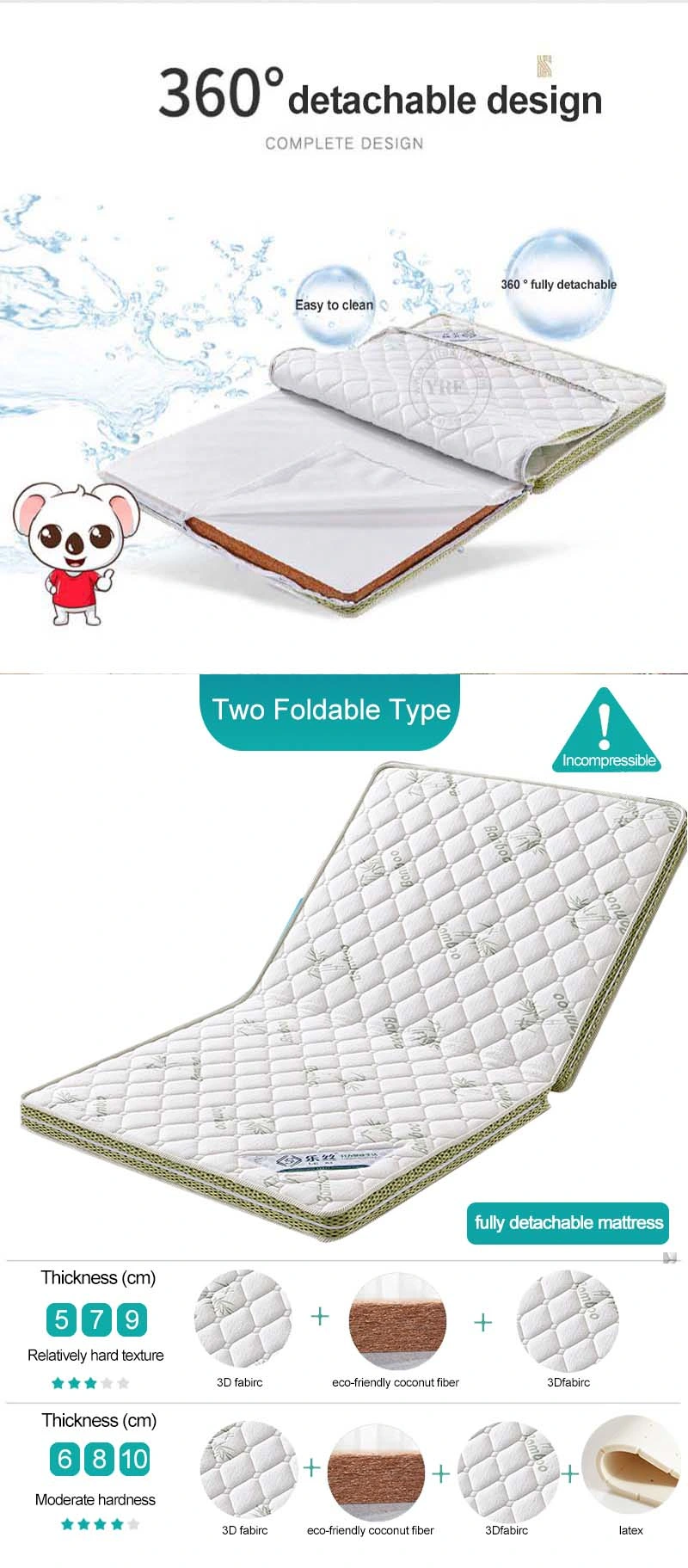 breathable Extra Firm Mattress palm Support
Spine support, never deformk,High-density 3E coconut fiber, provide balanced support to body,Efficient support,
protect spine, Eco-friendly 3E coconut fiber,High-density, durable and strong bearing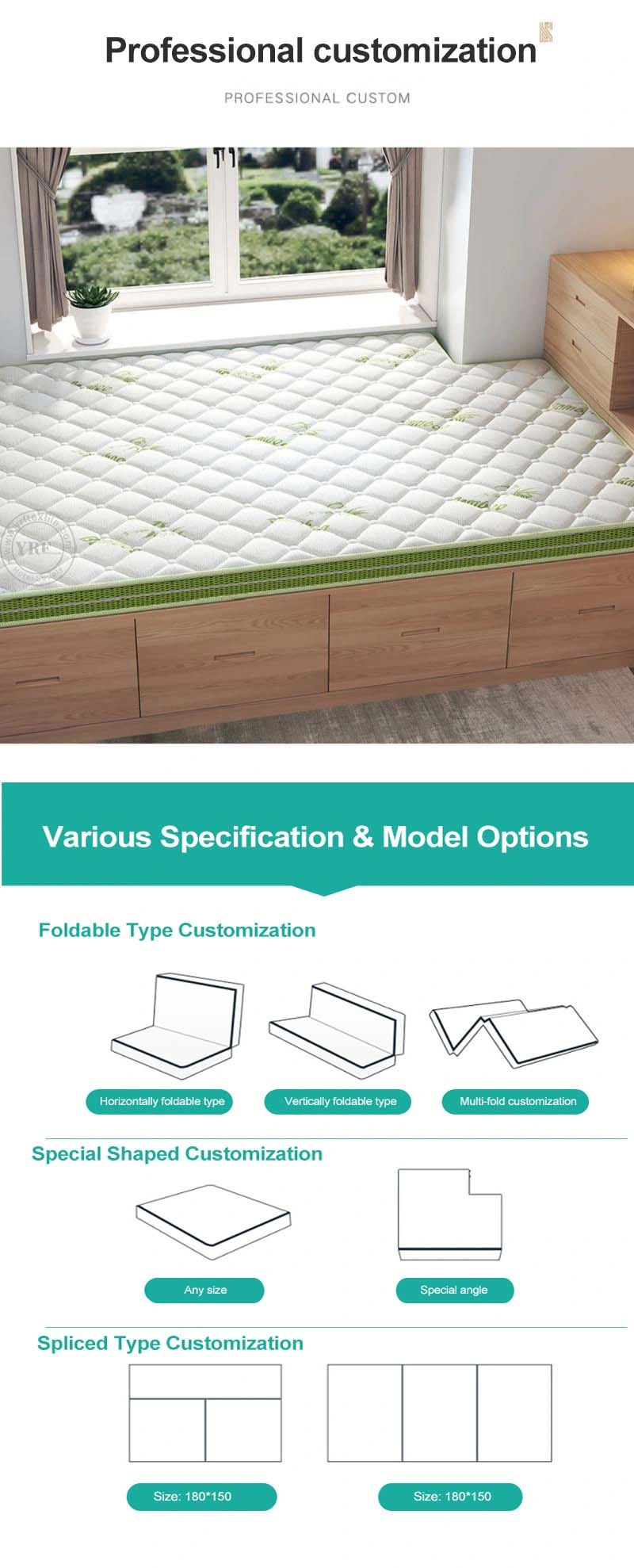 8 Inch Extra Firm Mattress breathable advantage
SGS authorized test, safe sleep,Zero formaldehyde (No formaldehyde detected), more eco-friendly and safer,
Authoritative certification, assured choice




Triple international standard inspections, EU export quality certification
1.OEKO-TEX Ecological standard certification
2.EU Ecological Textile certification
3.ISET EU export quality certification

California King Extra Firm Mattress 8 Inch Made from natural linen fiber, unbleached, no fluorescent agent, natural
and eco-friendly, with the natural color. The brown dots belong to biological characteristics of linen, not mildew.
Rest assured use.




Washable 3d Extra Firm Mattress California King raw material of latex comes directly from the gold producing area
of Thailand.Balanced relief Smart division Breathable dampproof Eco-friendly 60 rubber trees,365 days of latex
collection,Latex content of 2CM-thick mattress ,Breathable and moisture-wicking.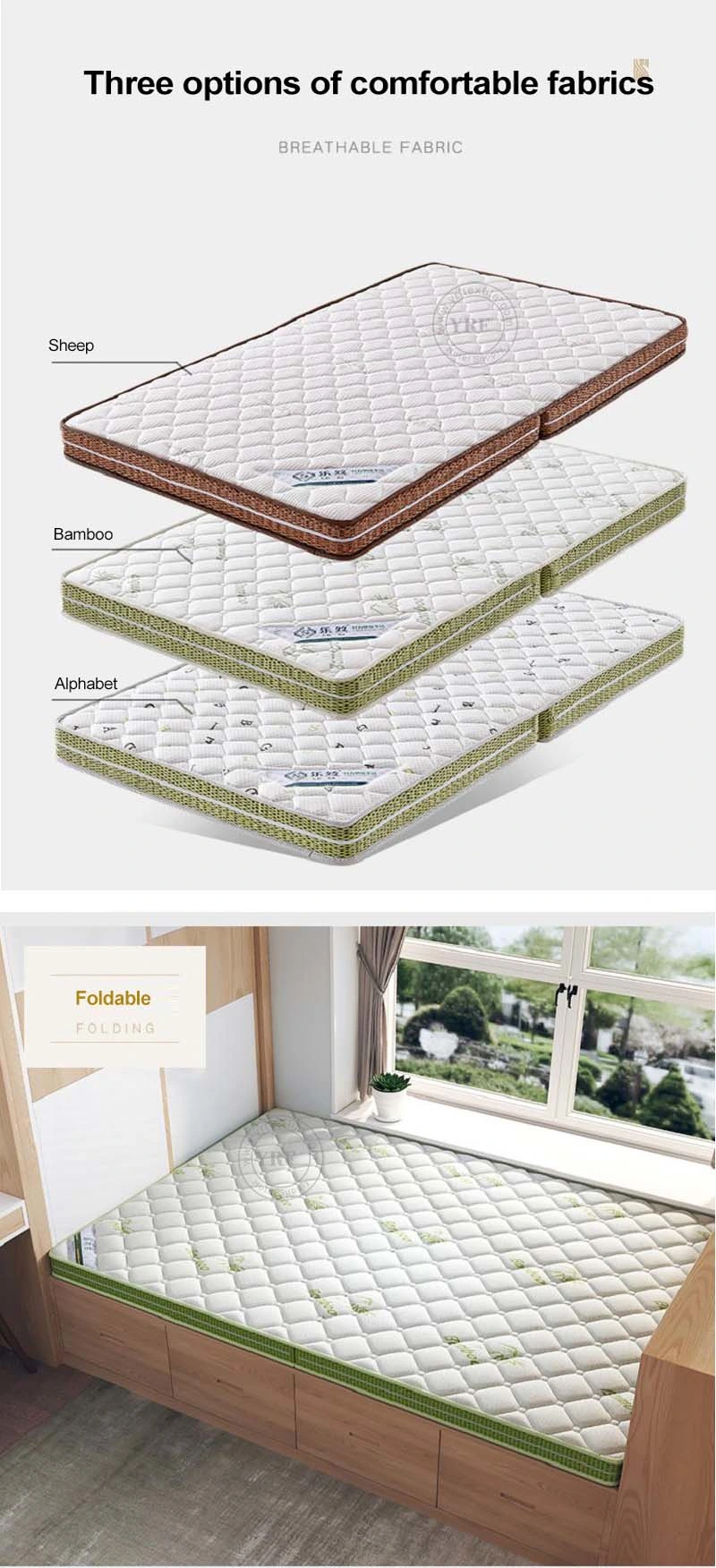 Extra Firm Mattress 8 Inch breathable material used Thailand latex ,The protein in latex can inhibit latent bacteria,
allergen and mites.It's eco-friendly and anti-static, with natural frankincense. Thousands of tiny air holes in the mesh
structure of latex allow the heat and moisture discharge quickly, forming a natural air conditioning system, and
keeping the air inside fresh and healthy.




Extra Firm Mattress California King 8 Inch breathability attribute
Natural coconut fiber, hot pressed, no glue, no formaldehyde;Denser than ordinary coconut, avoid "sunken" trouble
and longer service life: Interwoven microcellular structure, enables moisture and air to flow freely Brown silk interwoven,
tens of millions of "plant springs", soundless when turn over. Pressure relief, more comfortable